A Proud History of Excellence
Northwestern Surveying and Engineering was incorporated in 1998. Michael Stang, the current President, was hired in June of 2013. He was promoted to Vice-President in 2014 and then took over as President in December of 2015. He quickly transformed the company from a small land surveying company to a multifaceted energy infrastructure and commercial surveying firm.
Today, Northwestern Surveying and Engineering is involved in pipeline projects in Minnesota North Dakota, Wisconsin and Michigan. We continue to work with Enbridge Energy, Barr Engineering, Koch and other organizations on pipeline projects establishing the right-of-way, temporary work space, new pumping stations, and alignment staking. As well as, performing ALTA/NSPS Land Title Surveys, Boundary Surveys, Topographic Surveys, Construction Surveys and many more services for AECOM, EAPC, Bock and Clark/NV5, GRS, Kraus Anderson, Minnesota Limited, US Surveyor, and many other national clients.
Northwestern Surveying and Engineering is still evolving and continues to grow its outreach by expanding into new regions and new technologies.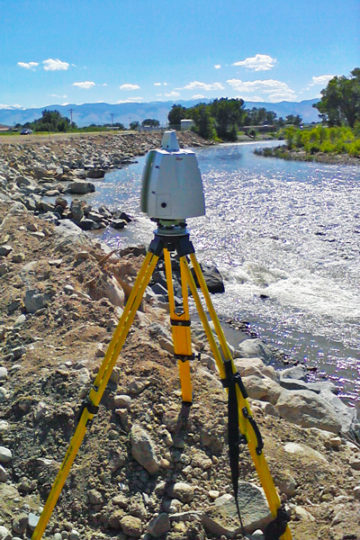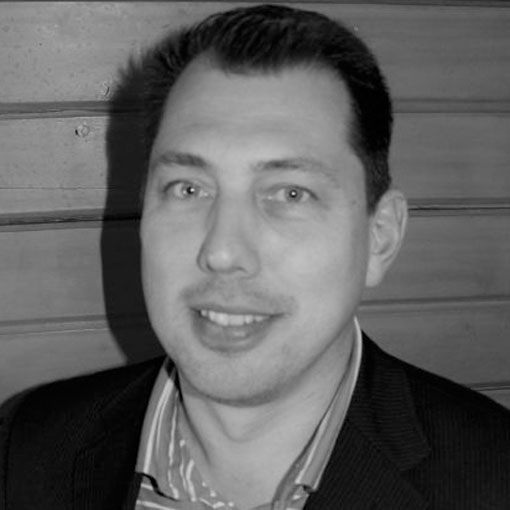 Mike Stang, PLS
Michael Stang attended the University of Minnesota in Minneapolis while working for a local land surveying company. He graduated in 2007 and immediately began his work in the Heavy Civil industry with Flatiron Constructors. During his tenure with Flatiron he helped build 2 of North America's notable bridges: the I35W St. Anthony Falls bridge, which had collapsed in August 2007; and the Port Mann Bridge, which was a replacement of an existing steel truss bridge located over the Frasier River in Vancouver, B.C. Michael was first licensed in Washington State and has since received his professional licenses in 4 additional states: North Dakota, South Dakota, Minnesota, and Wisconsin.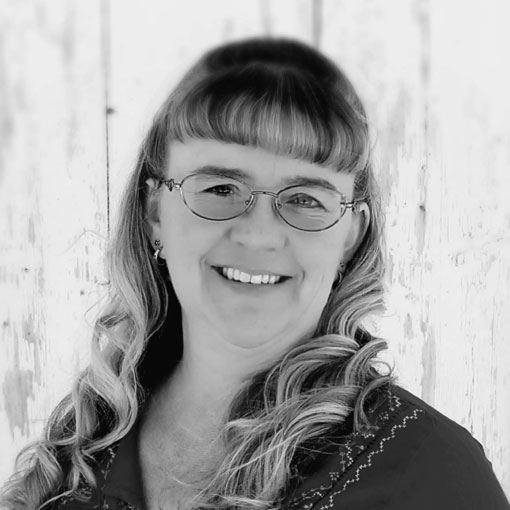 Amy Stenseng, PE
Amy Stenseng attended North Dakota State University and graduated in 1993. Shortly after graduation, Amy began working as an engineering technician for the Minnesota Department of Natural Resources where she designed and inspected the construction of several projects in the Northwest District including: public water access sites, bike trails, and renovations at many state parks. In 2002, Amy began working for Clearwater County Highway Department. Her duties included surveying, highway design, drafting plans sets, writing proposals, estimating project quantities and costs, right of way acquisition, project permitting, construction staking, contractor consultation, construction inspection, material testing, and final quantity verification. Amy left the county in 2014 to join NWSE. In 2016, she became a licensed Professional Civil Engineer in Minnesota, North Dakota, South Dakota, Wisconsin and Iowa.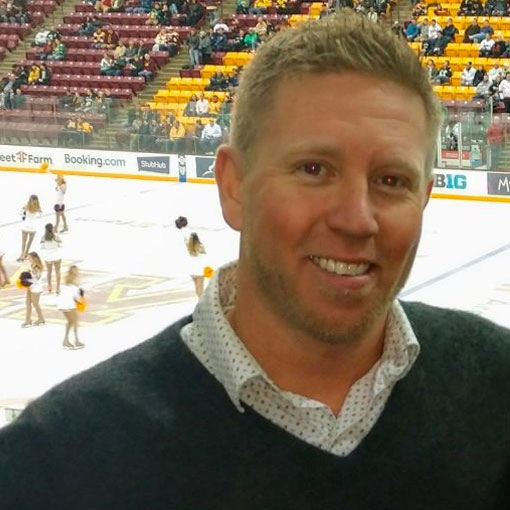 Drew Hansen
Drew Hansen attended NDSCS in 2007 completing his A.A.S. in Construction Management Technology. During his time working for Comstock Construction in North Dakota, he helped with the completion of several Waste Management landfill projects, as well as a variety of projects including, the Wahpeton Municipal Airport runway reconstruction, and numerous infrastructure projects for American Crystal Sugars facilities throughout the Red River Valley. Drew's construction experience started at an early age working for his grandfather's construction company each summer throughout his youth, which ultimately laid the ground work for his career.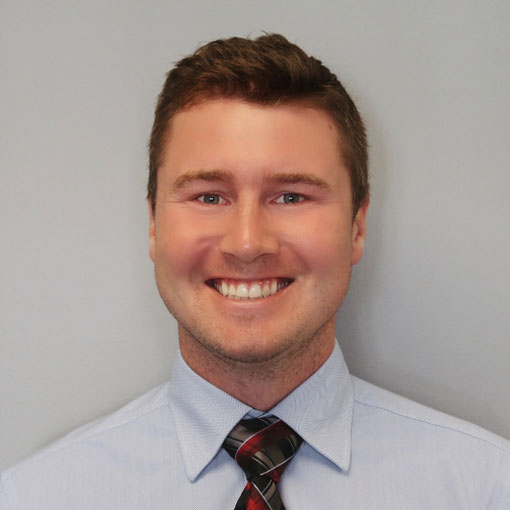 Kaleb Kadelbach
Kaleb Kadelbach attended St. Cloud State University and graduated in 2017 with a bachelor's degree in Land Surveying and Mapping Sciences. He became a professional licensed surveyor in the state of Minnesota in 2019. Although recently licensed, Kaleb is a second- generation Land Surveyor and has over 10 years of experience. Throughout the years he has been project manager and a crew chief on various types of survey projects including; Cadastral Surveying, Boundary Surveying, ALTA Surveys and Route Surveys (Transmission lines, and Pipelines).
Done Quickly. Done Right.
We have been providing land surveying services for small legal surveys to large heavy construction for over 20 years.